Call me back


Please fill in your name and phone number
and we will call you as soon as possible.


×
Vision and Mission statement
Vision Begra Storage Solutions
Begra wants to be recognized as the leading and most complete warehouse supplier in the Netherlands and Belgium. We are pioneers in inventing solutions for the rapidly changing customer needs in supply chains due to the emerging e-commerce, the increasing scarcity of surfacecapacity in warehouses and the increasing demand for safety and efficiency.
Begra Storage Solutions

We want to unburden our customers by constantly retuning our range of services to market developments and trends. Therefore we never lose sight of the importance of low prices and fast deliveries and ccontinuously monitor our accessibility and service for our customers. With the implementation of a solid financial management and showing our social commitment we aim for a position among the most reliable and respected business partners.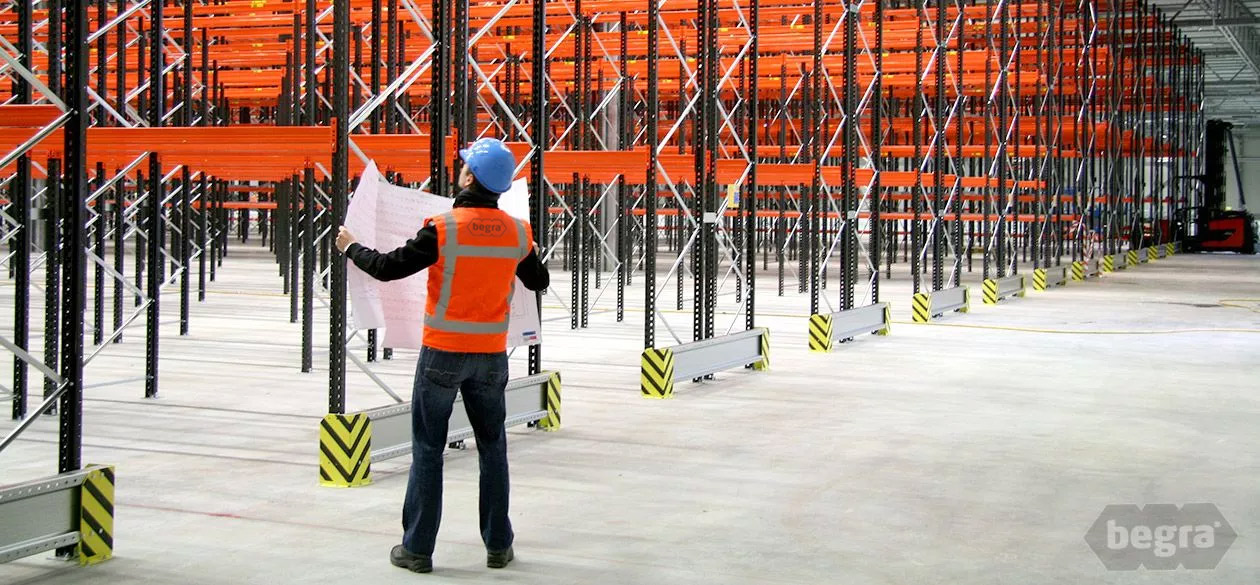 Mission Begra Storage Solutions
Begra is supplier of new and newly used products for warehouse furnishing and supports her customers with the design and assembly of the delivered equipment. We focus on the entire business market in the Netherlands and Belgium. Within our company all the knowledge about the most common systems of almost any brand and type is present, also on the newest forms of efficient warehouse furnishing.
We are experienced in the conduct of our products in all common situations and are aware of the most recent safety requirements. Our internal focus is on the optimization of internal procedures and processes. We are early adapters in the translation of developments in our market area to our customers' needs.
Begra Storage Solutions
Products and parts are delivered quickly at competitive prices, always based on well-grounded and professional advice. Calculations and drawings are accurate and reliable and installation and assembly is carried out in the best possible and most competent way.
Begra's employees are easy accessible, well mannered, have good social skills and are able to provide the best possible service. We stand for honesty and good entrepreneurship. We think and act from a customer point of view and highly value a pleasant work atmosphere.
Mission Statement Begra Storage Solutions
By understanding our customers we do what they expect from us.